The
reclamation
of
Ancestral
food
systems
Dates to be announced
Lectures and panel discussions with Chief Marvin Swallow, Hiroko Matsuda & Kumu Ramsay Taum
National Bison Day Summit
We will explore what the Ta'tanka (bison) relation teaches us about species interdependence and the co-creation of ecological and nutritional abundance.
All proceeds will go to Lakota Small Farms' efforts to rematriate the Ta'tanka (buffalo) relations to the Rosebud reservation and restore food sovereignty to the Lakota community.

Speakers
Page we need to write something here..
Chief Marvin
Swallow
Hiroko
Matsuda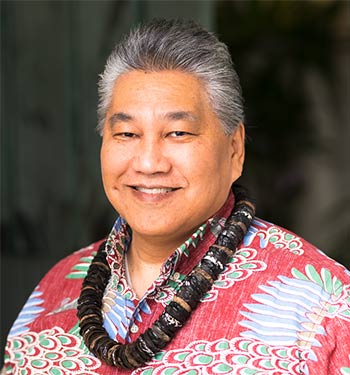 Kumu
Ramsay Taum
stay tuned!
Join the collective
Are you an artist, activist, writer, or creator? If so, we would love to have you join our community of storytellers to share with the world your unique lens on regeneration. We support our collective with practical resources and a community of knowledge sharing.