Inquisitive Media, Inspirin
g
Emer

g

ence.
Explorin
g
the Roots of Re
g
eneration
In recent years the concept of regeneration has re-emerged as a focal point in our collective consciousness and modern narrative. There is a great opportunity and inherent danger in the increasing popularity of regeneration:
Will we, as a species, embrace a co-creative relationship with the natural world? Or merely adopt the language of regeneration to sustain extractive practices with optimistic rhetoric?
RegenCircle is a collective of journalistic storytellers dedicated to exploring questions like these and uncovering the roots of regeneration, beginning with our food system.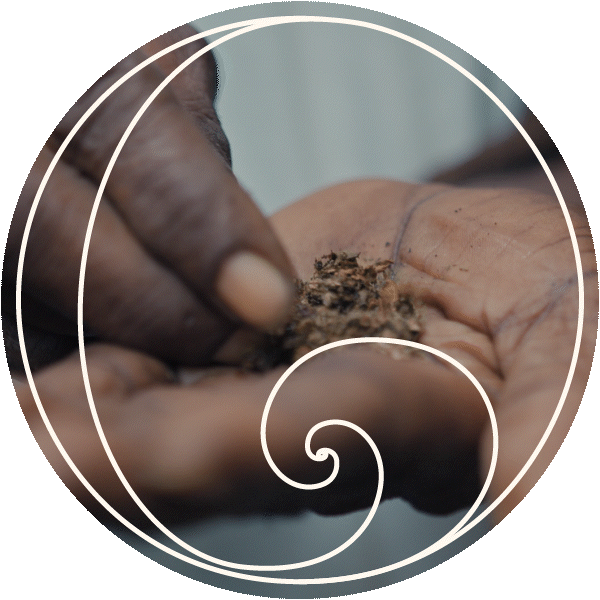 The
reclamation
of
Ancestral
food
s

y

stems
Dates to be announced
Lectures and panel discussions with Chief Marvin Swallow, Hiroko Matsuda & Kumu Ramsay Taum
stay tuned!
Join the collective
Are you an artist, activist, writer, or creator? If so, we would love to have you join our community of storytellers to share with the world your unique lens on regeneration. We support our collective with practical resources and a community of knowledge sharing.