Letter from the founder : The Ellusive and Innate Nature of Regeneration
article + Page Faye
Words by Page Faye
Published on September 26th, 2023
Location Los Angeles
Regeneration holds multiple definitions
Words by Page Faye
Published on September 26th, 2023
Location Los Angeles
To the collective,

As we find ourselves in the summer of 2023, it's evident that the uncertainty surrounding our collective future has permeated every corner of the internet, dinner tables worldwide, and the minds of our children. Like many of you, I oscillate between hope and devastation, witnessing the potential of human ingenuity alongside the escalating consequences of relentless extraction. In the midst of this turmoil, I've discovered solace and kinship within my community of friends – a passionate group of artists, intellectuals, leaders, and thinkers who challenge my perspectives and inspired my work. I am grateful for the sanctuary we have created, providing a sense of belonging amidst the uncertainties of our world.
Somewhere along the pendulum swing from hope to despair, a concept resonated deep within me, where the echoes of our ancestors reside. It's a concept that now captivates the hearts and minds of unexpected allies, both elusive and innate, offering a beacon of hope and a path forward for our human community. That concept is Regeneration.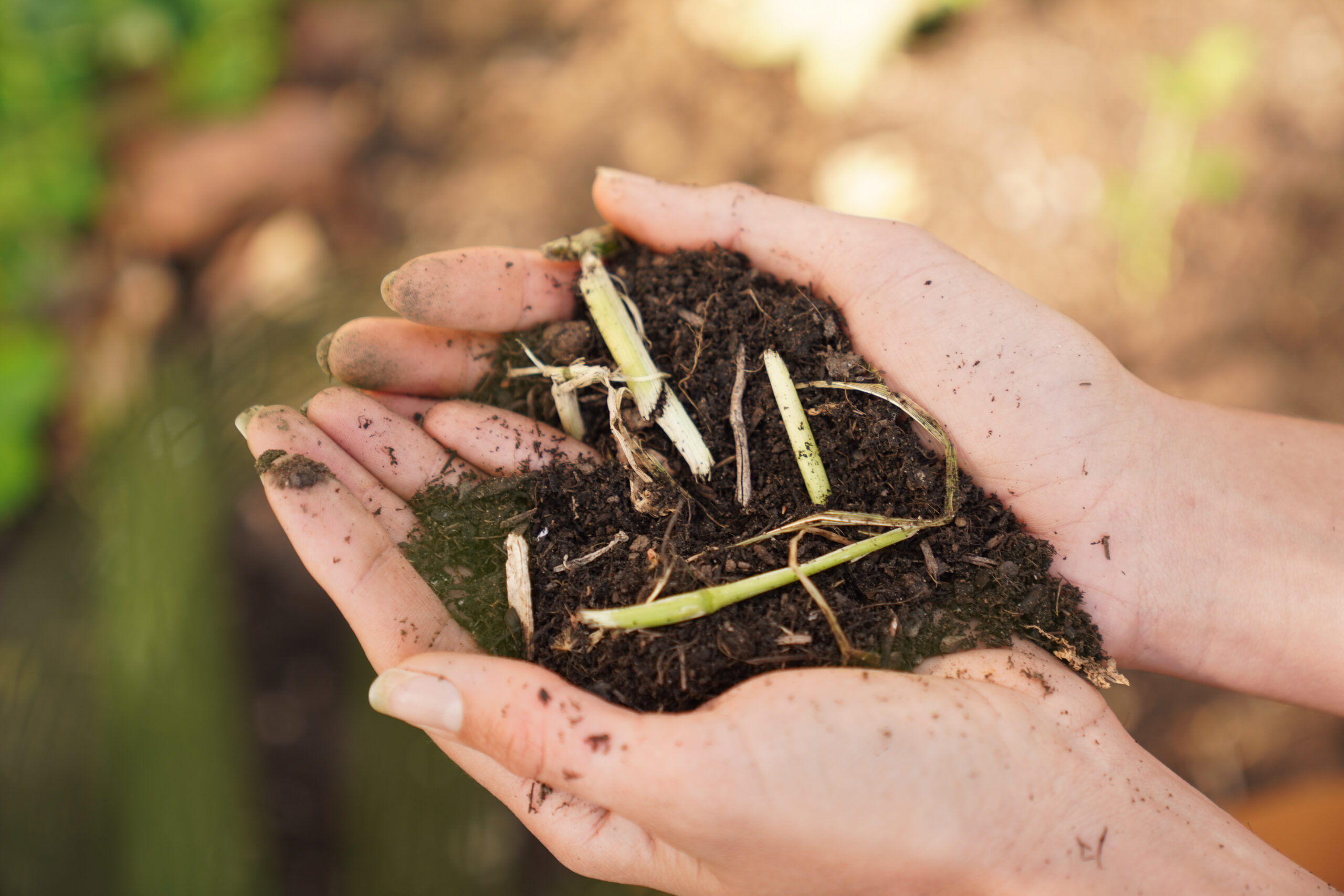 Within the landscape of agrarians, corporations, and increasingly everyday individuals, Regeneration holds multiple definitions. It also carries the memory of how indigenous peoples across the globe have long nurtured the ecologies they are a part of. Before viewing the natural world as a mere resource, first people regarded it as our teacher, recognizing the interconnectedness of all life.
'' Today, indigenous people continue to serve as custodians of the Earth's incredible biodiversity, listening, tending, and responding to nature. ''
Page Faye @quote source
It is both alarming and intriguing to enter the emergent space of 'regenerative agriculture', encountering divergent interpretations, passionate emotions, and high stakes surrounding a single concept. Whether it be companies proclaiming their commitment to "transition to regenerative agriculture by a certain date" or the proliferation of certifications for farmers and brands, billions of dollars are now invested in "regeneration" within our food and fiber industries.
Page Faye description - rinding a horse in a wild field south California etc
Driven by my own curiosity and a desire to contribute information and connection to this emergent space, RegenCircle has come into existence. While the future remains uncertain, we are currently focused on launching our podcast, hosting storytelling webinars (our digital-age attempt at wisdom-sharing around the fire), bringing creatives with diverse perspectives into our community, and envisioning other avenues to foster community and share transformative stories.
We never know where we are going, so it is always a good idea to bring your friends with you. 
With love, 
Page Faye
stay tuned!
Join the collective
Are you an artist, activist, writer, or creator? If so, we would love to have you join our community of storytellers to share with the world your unique lens on regeneration. We support our collective with practical resources and a community of knowledge sharing.